The Scottsdale Recovery Center blog serves as a resources to provide information on all aspects of drug and alcohol addiction, from signs to look for, how to help your loved ones recover, and insights on treatment options. Visit our blog weekly for new articles. Our goal is to share our expertise and insights to help those suffering from addiction to seek help. For those who have loved ones that are addicted, the articles provide helpful information on how to get help, how to prepare for treatment, and what to expect. The information contained in these blogs are for educational purposes only.
When you're ready to learn more about addiction recovery, contact us to speak with one of our counselors.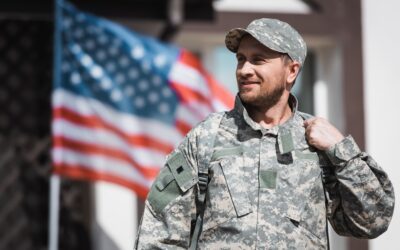 For veterans, the return to civilian life can often be a battlefield of its own. Bearing the invisible scars of service, many veterans face a relentless adversary in the form of drug and alcohol addiction, PTSD, and depression. These conditions, stemming from or...
read more