Arizona's Premier
Addiction Treatment
& Detox Facility
Reconnect. Rebuild. Recover.
Arizona's Leader in Inpatient and Outpatient Drug Rehab, Alcohol Addiction Treatment, and Medical Detox. Serving People Struggling With Drug and Alcohol Addiction Nationwide Since 2009.
PHOENIX (3TV/CBS 5) -- The FDA has approved over-the-counter sales of naloxone, more commonly referred to as Narcan. Pharmacies were already able to...
read more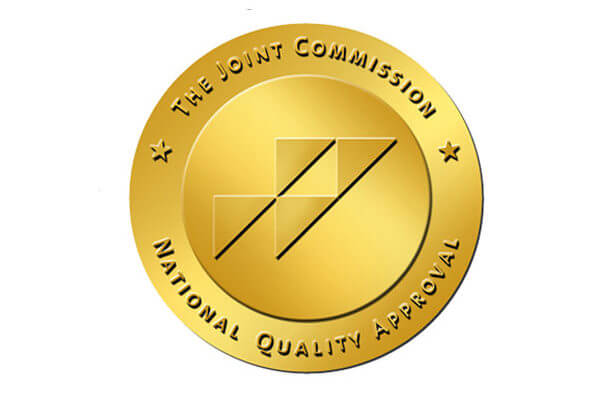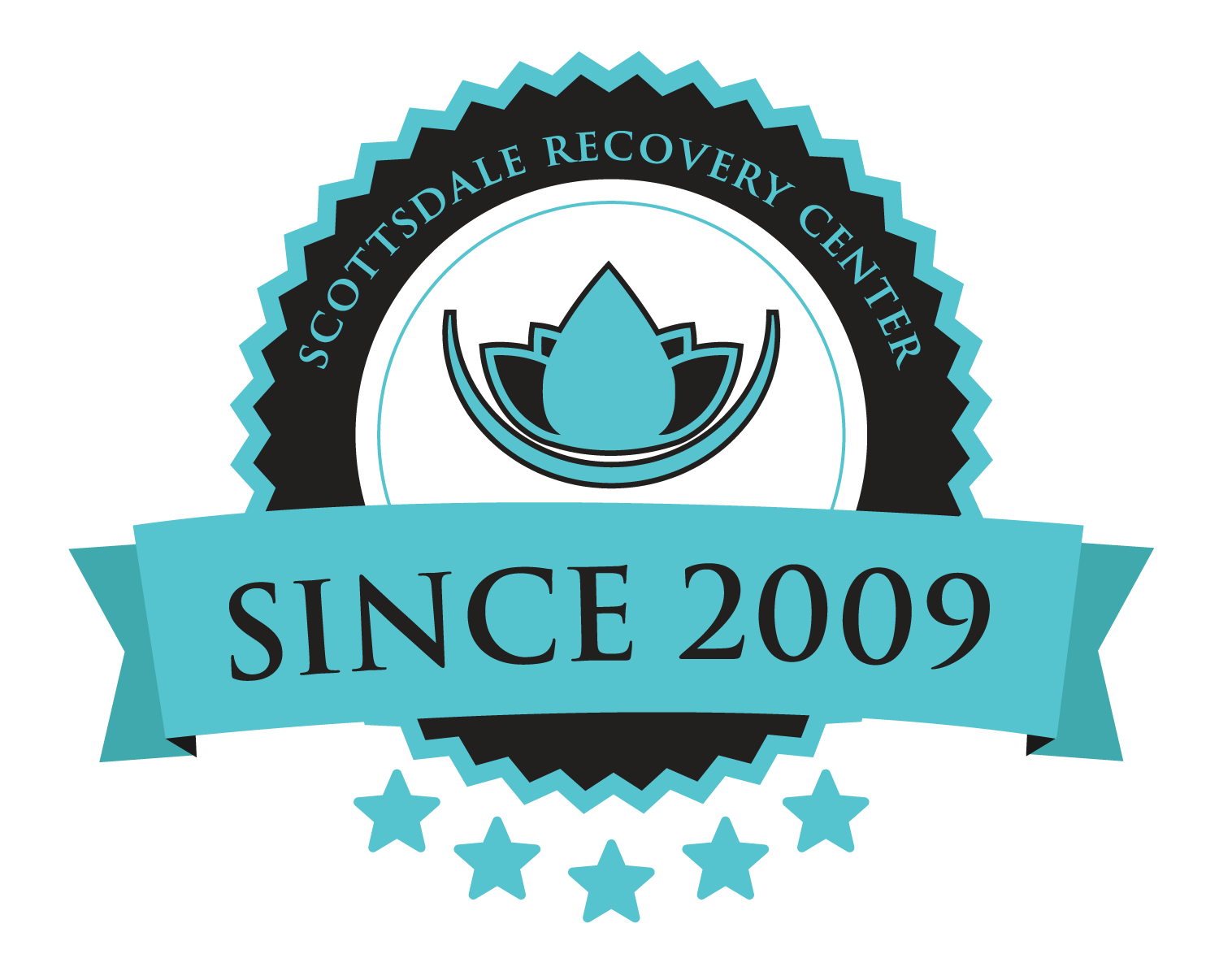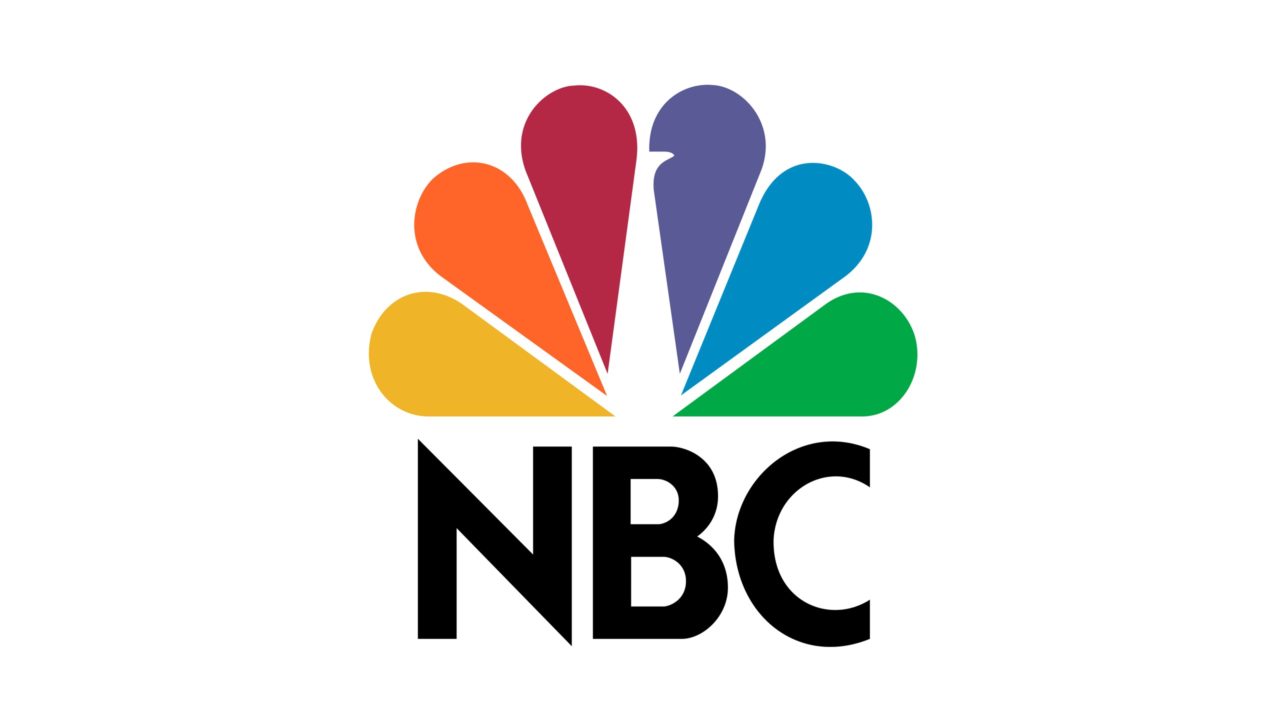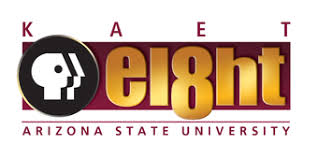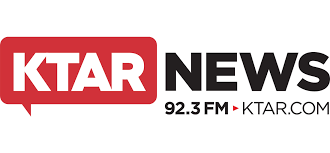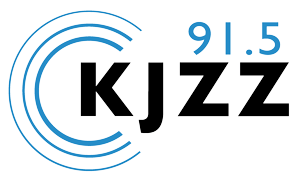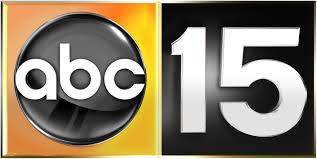 Scottsdale Recovery Center: Our Mission
Scottsdale Recovery Center is a beacon of healing and hope for those who struggle with addiction; offering support and education to their families and a lifeline of services to the community in which they live.
Our Facilities Provide The Highest Level of Comfort
Making our clients comfortable is our top priority. Our state-of-the-art treatment and detox facility provides maximum levels of comfort while you go through our drug and alcohol treatment programs, then begin your new life in recovery. Our accommodations in Scottsdale and Phoenix are dedicated to making sure you only need to focus on rebuilding your life free from drugs alcohol; we'll handle the rest.
PPO Health Insurance Accepted
Medical Detox  •  Residential Treatment  •  Outpatient Treatment  •  Medication Assisted Treatment
JUST A FEW OF THE MANY INSURANCE PLANS WE WORK WITH
IN THE WORDS OF
PAST CLIENTS, LOVED ONES & PROFESSIONALS
Success Stories at Scottsdale Recovery Center

Get ready to experience sobriety and life on a whole new level – get ready for a life totally redefined… and it all starts at Scottsdale.

Cassandra Moore
This place is amazing. Lee and some of the other staff helped me try to get sober many times. They are the best support groups I got to meet when I was in and out of treatment centers. I wasn't able to stay sober after I left there. I went to a

...

couple different ones after that. If it wasn't for Lee and the staff plus everything else I got from there I wouldn't been able to be where I am at today. I'm 9 months sober and now work at a treatment center in Prescott valley. I love life and am happier then I ever have been. I never thought id be happy being sober but I love every bit of it.. Thank you for all that you guys did and epically Lee. You're amazing..

read more

Mr. robot lamp
I am proud to boast that I have 138 days sober today thanks to God and SRC! This program saved my Life! I have so many amazing things to say about my new found family in Scottsdale recovery but this page couldn't fit it all in! Hands down best

...

program absolutely Paramount!

read more

Gene McCloskey
I graduated from SRC yesterday and there is no doubt in my mind that the entire team - filled with love and care - SAVED MY LIFE!!I committed to the entire program - from detox (Thanks, David - who is ow in Admissions) to residential, to PHP to IOP

...

and then to sober living. I am also a part of their recovery aftercare program called 33 Degrees (Thank you, Eric!) and I am also involved in the SRC Alumni Program.When I entered SRC, I was completely lost in every way and broken due to my addiction. I had lost everything important in my life as my addiction was beyond unmanageable. For years I tried to get help at other places but never got it right. SRC changed all of that for me. They were able to find a small spark which was left deep down inside of me. SRC saw something in me that I didn't know I could possibly have after all the damage and chaos I caused to myself and others around me. I received the therapy (Thanks, Patrick!) that I always needed and my case manager (Thanks, Dez!) took care of everything that I needed on the outside world while I was inside recovering. Also, the entire medical team is stellar (Thanks, Ida & JT @ Miller House & Justice @ the IOP Center)!!!Today, I am thriving with true purpose. Everything I lost is slowly coming back day by day. SRC gave me the knowledge and the tools that I need to be stronger then my disease. I am now living a life filled with equanimity.Beside the names mentioned above;I WOULD LIKE TO GIVE A VERY SPECIAL THANKS TO:Miss Michelle, Lee, Dr Mike, Chris C, JB, Nate, Roe, Brent, Gilbert, Christina, Roberto, Erin, Whitney, Amet, Brad, Justin, Brent, Jeff, David N, Teresa, Sonny, Ryan, Big John, Adrienne, Freddy, Big Will, Grayson, Allie, Suzanne and Natalie @ Miller House, Amy, Elisabeth, Stephanie, Tiwana, Danny & Scelena.Please forgive me if I left out someone...I am so very grateful to everyone at the SRC Family.Much love,-Gene M.

read more

Anne Coover
I've been through several detox facilities in the past and Scottsdale Recovery has by far exceeded my expectations. From the moment I walked in the door I feel supported, nurtured and taken care of. The staff is simply incredible from the nursing

...

staff, docs to the Behavioral Health Techs. They do everything in their power to take care of you and your specific needs. They work closely to help you determine a future plan of care. I have hope for my future for the first time in a long time. As an RN myself I would love to work here someday in the future. 5 stars all the way!!

read more