Arizona's Premier
Addiction Treatment
& Detox Facility
Reconnect. Rebuild. Recover.
Arizona's Leader in Inpatient and Outpatient Drug Rehab, Alcohol Addiction Treatment, and Medical Detox. Serving People Struggling With Drug and Alcohol Addiction Nationwide Since 2009.
PHOENIX (3TV/CBS 5) -- The FDA has approved over-the-counter sales of naloxone, more commonly referred to as Narcan. Pharmacies were already able to...
read more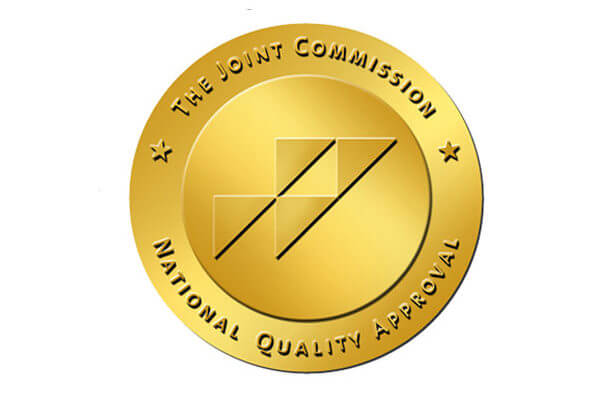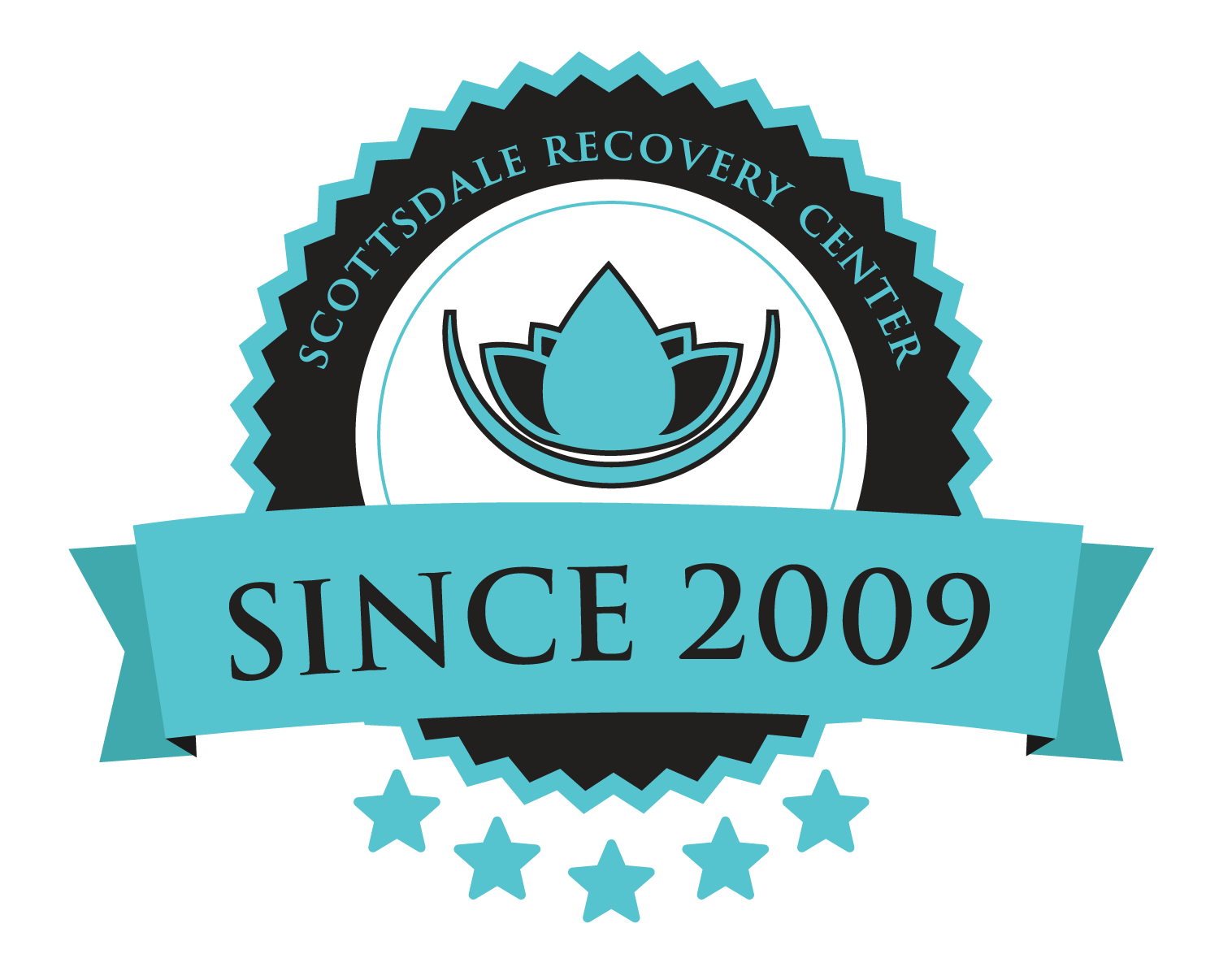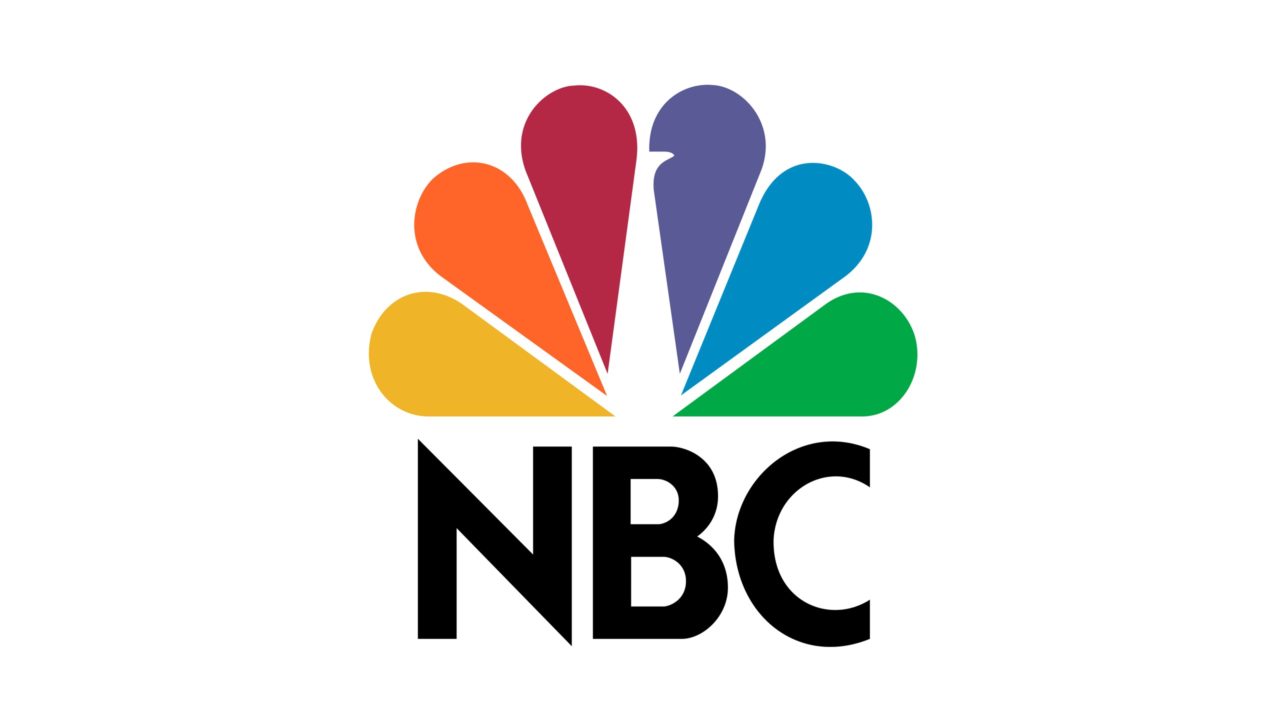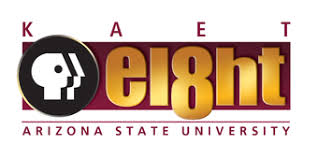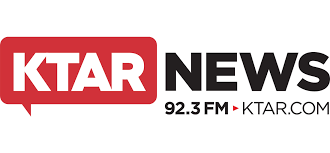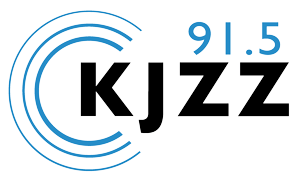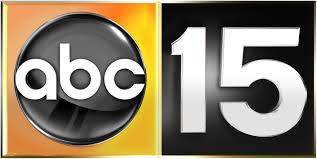 Scottsdale Recovery Center: Our Mission
Scottsdale Recovery Center is a beacon of healing and hope for those who struggle with addiction; offering support and education to their families and a lifeline of services to the community in which they live.
Our Facilities Provide The Highest Level of Comfort
Making our clients comfortable is our top priority. Our state-of-the-art treatment and detox facility provides maximum levels of comfort while you go through our drug and alcohol treatment programs, then begin your new life in recovery. Our accommodations in Scottsdale and Phoenix are dedicated to making sure you only need to focus on rebuilding your life free from drugs alcohol; we'll handle the rest.
PPO Health Insurance Accepted
Medical Detox  •  Residential Treatment  •  Outpatient Treatment  •  Medication Assisted Treatment
JUST A FEW OF THE MANY INSURANCE PLANS WE WORK WITH
IN THE WORDS OF
PAST CLIENTS, LOVED ONES & PROFESSIONALS
Success Stories at Scottsdale Recovery Center

Get ready to experience sobriety and life on a whole new level – get ready for a life totally redefined… and it all starts at Scottsdale.

Mr. robot lamp
I am proud to boast that I have 138 days sober today thanks to God and SRC! This program saved my Life! I have so many amazing things to say about my new found family in Scottsdale recovery but this page couldn't fit it all in! Hands down best

...

program absolutely Paramount!

read more

Dennis Dahe
I have been treated well and feel safe. The staff goes far out to help and I would recommend this place to anyone who is struggling with addiction. This was a great place to start off fresh.

Love, Michelle
I want to share how blessed my family hasbeen with SRC helping my brother recoverfrom his addiction. They have been sogracious in also helping my brother toward acareer path in order to help others strugglingwith their addictions and

...

alcoholism. SRC isan amazing place to build a family and lovingcommunity with fellowship in recovery! Theunity at SRC is remarkable! Thank you so muchSRC for all you have done to help my brotherand family in this new journey in life, we are so grateful! I wouldrecommend SRC to anyone willing to start anew life path in recovery. This place is a greatstepping stone to find Serenity, Courage, andWisdom. I myself am a person who has 9years sober and would hope this review canhelp others who might be scared or not surewhere to get help! I want to share one moreexperience... I am going through a diagnosesof cancer right now and SRC surprised mewith a beautiful card of encouragement andflowers, this was so unexpected, but it shows you how much they care even for someonethey hadn't even met yet!<3 Just know at SRCyou will find an amazing and loving family. I'mso grateful to have met the owner, the CEO,and all the supportive staff. Know that SRChas your back when you are going through thehard times in your life! This review comesfrom so much love for all those wanting toseek help! Please reach out to SRC, and theywill help change your life from all thedarkness and holes we keep digging into lightand joy! Remember the key is to take it allONE DAY AT A TIME. (=

read more

Tatum Mahaffey
This center saved my life! I went through their program in July-August of 2022. I had been struggling with alcohol addiction for 10 years. This was my first time in treatment and will be my only time. Check in was quick. The detox center was clean,

...

quiet and from the beginning staff treated me with respect. I then moved to a residential living. The house was comfortable. Again staff was caring and made me feel important. Meetings were super educational and inspiring. Like I said, I was one and done. Have stayed sober ever since. This program works.

read more