Arizona's Premier Addiction Treatment Facility
Recovery for LIFE!
Arizona's Leader in Drug Rehab & Alcohol Addiction Treatment. Inpatient and Outpatient Services. Serving People Struggling With Addiction Nationwide Since 2007.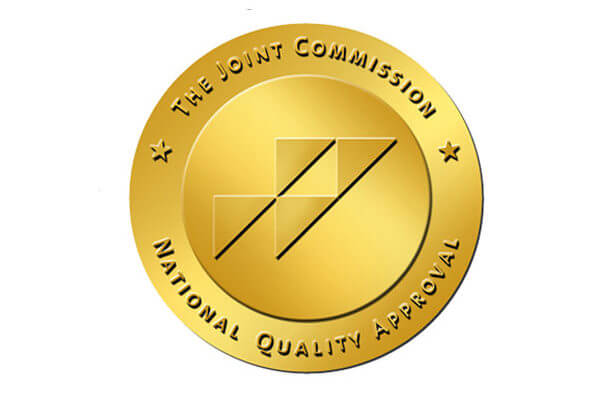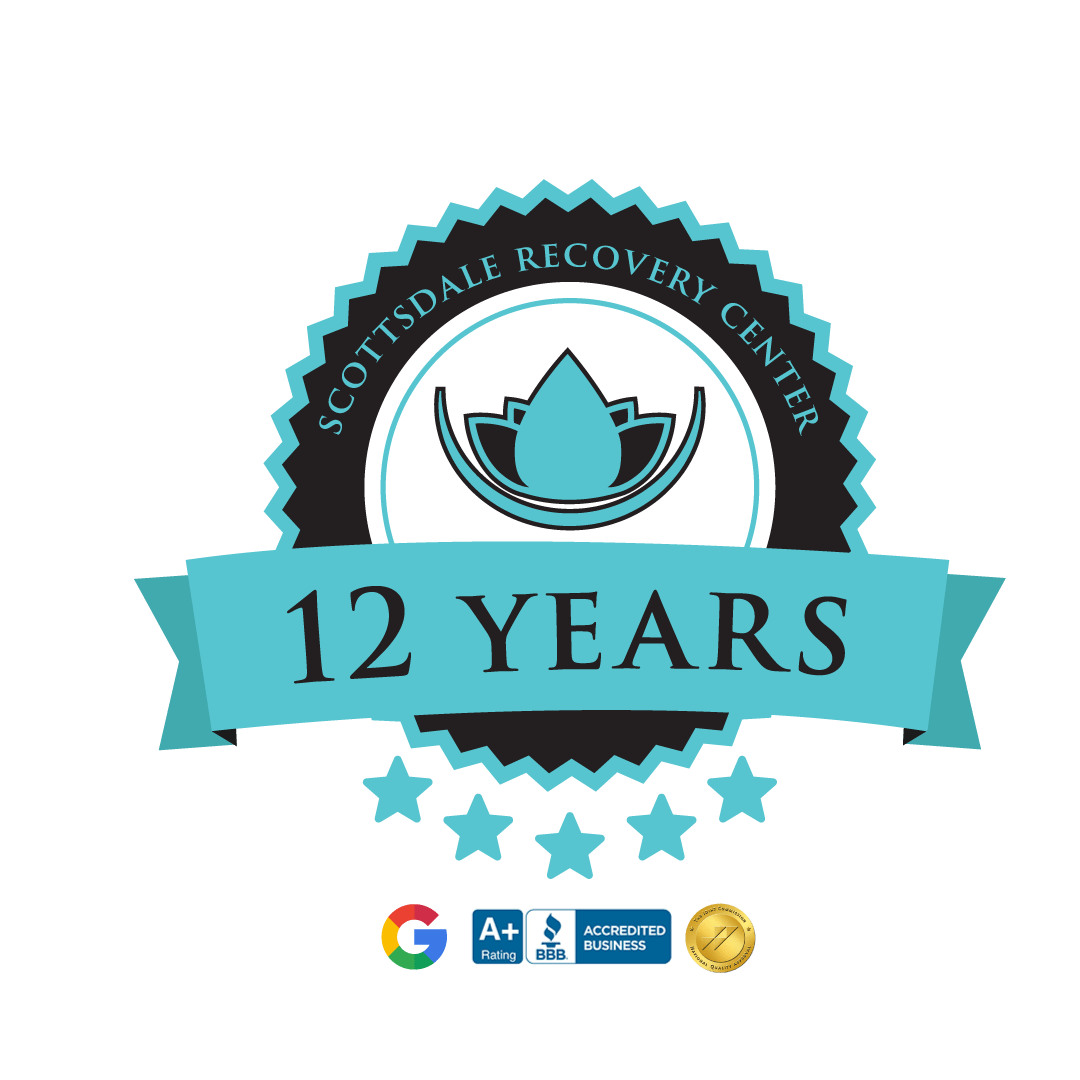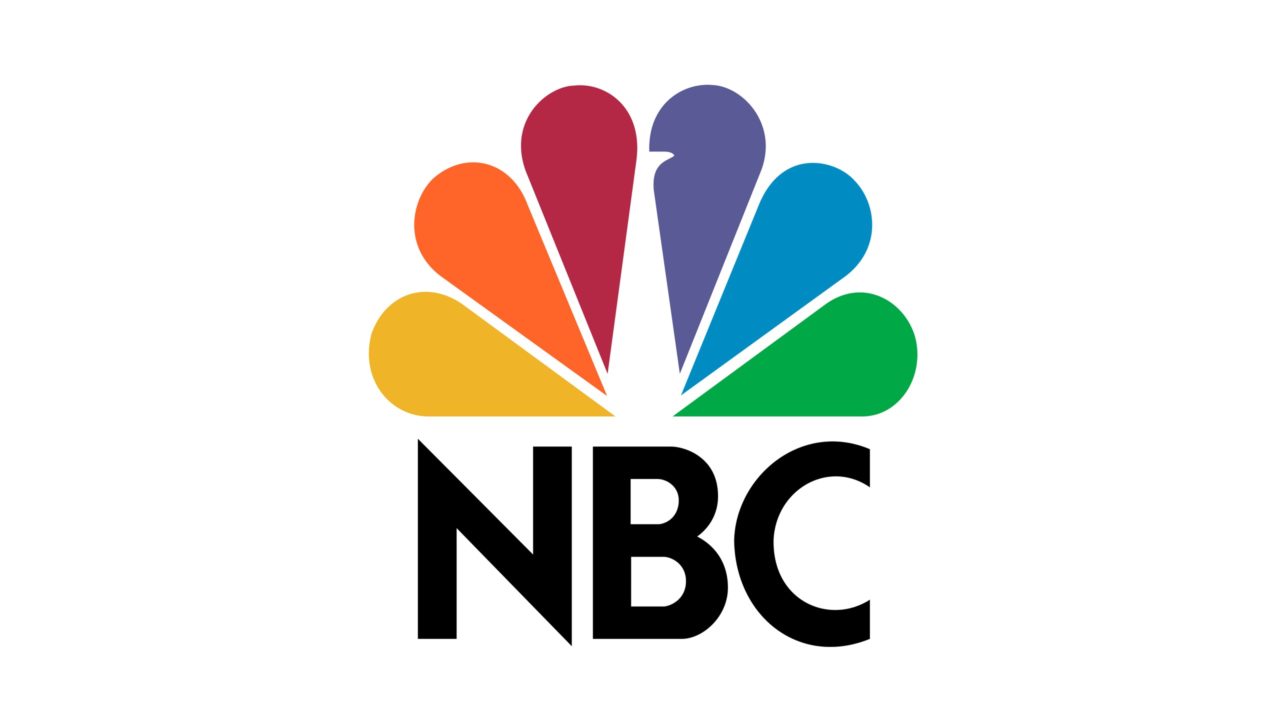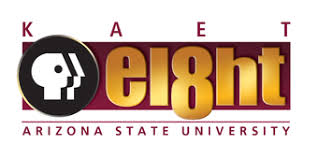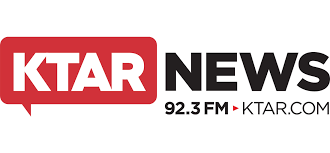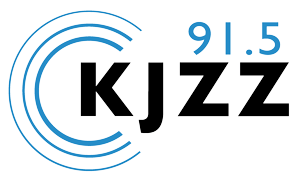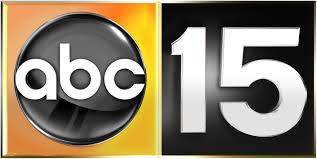 Specialized Treatment Services
Scottsdale Recovery Center is recognized for being Arizona's leading drug rehab, addiction, alcoholism and dual-diagnosis facility with two specialized programs: one for young adults (18-35) and for those 35+ focusing on long-term success in recovery. Drug rehab Arizona is here to help you get sober, today.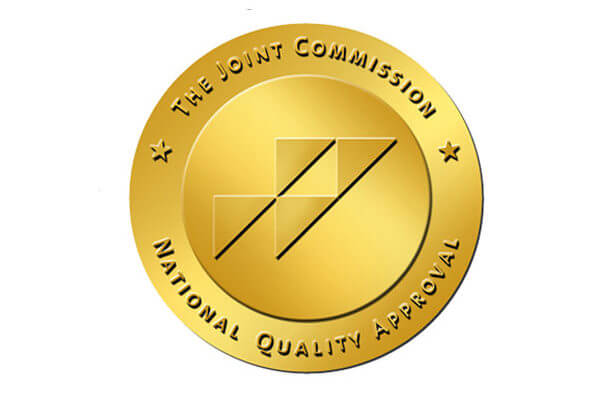 The GOLD Standard in Care
Joint Commission Accreditation represents the foremost barometer for excellence across all levels of medical and behavioral healthcare services. Scottsdale Recovery Center proudly meets or exceeds this gold standard for care in more ways than one! Arizona drug rehab is here for our community!
Optimally BALANCED Recovery
A uniquely effective Hybrid Approach toward substance abuse & dual-diagnosis treatment, merging the components of luxury, clinical expertise, holistic components, life success and even affordability – 
the bridge to long-term success in sobriety.  Contact us now!
Our Upscale Facilities Provide The Highest Level of Comfort
Making our clients comfortable is our tope priority. Our state-of-the-art treatment facility provides maximum levels of comfort while you begin your new life in recovery. Our luxury accommodations in Scottsdale are dedicated to making sure you only need to focus on rebuilding your life free form drugs alcohol; we'll handle the rest.
PPO Health Insurance Accepted
Medical Detox Referrals  •  Residential Treatment  •  Outpatient Treatment  •  Medication Assisted Treatment
JUST A FEW OF THE MANY INSURANCE PLANS WE WORK WITH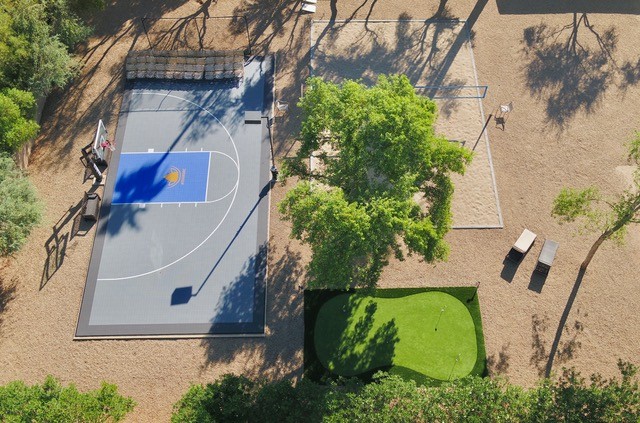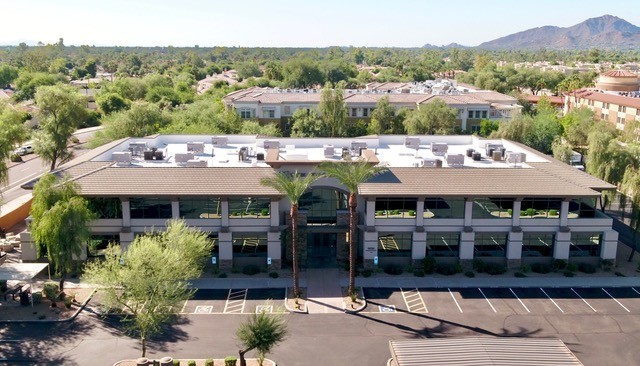 Get ready to experience sobriety and life on a whole new level – get ready for a life totally redefined… and it all starts at Scottsdale Recovery Center!
602.346.9142 AVAILABLE 24/7
IN THE WORDS OF
PAST CLIENTS, LOVED ONES & PROFESSIONALS
Success Stories at Scottsdale Recovery Center

Scottsdale Recovery Center
Arizona's Leader in Drug & Alcohol Addiction Treatment, Medical Detox Referrals & Recovery Support Services
PHOENIX & SCOTTSDALE LOCATIONS
Full-scope substance abuse recovery programs for both young adults (18-35) and those 35+
An integrative treatment approach that incorporates life achievement & coaching components for improved long-term success in recovery (and life)
Utilizing a superior hybrid approach drug rehab model entailing a broad scope of targeted modalities that consistently exceed the behavioral health industry success standards
A program where long-term success in sobriety AND life is the norm, and where happiness, passion, consistency and contentment are the barometers
An acclaimed recovery environment that merges upscale & luxury-type accommodations with affordability, clinical expertise and an unwavering commitment to patient care and aftercare
Enhanced relapse prevention approaches specifically geared for the unique needs of younger adults
Providing "The Gold Standard in Care" with Joint Commission Accreditation!
Private PPO health insurance accepted and which can often cover upwards of 80 to 100 percent of drug rehab treatment costs!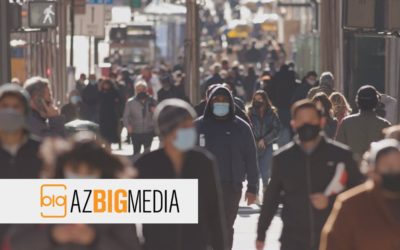 A global pandemic is enough to stem strong emotions and bring in stress, anxiety, and a feeling of depression in anyone. The coronavirus pandemic has made it quite clear that focusing on mental health is as important as focusing on your physical health. And since...
read more