Arizona's Premier
Addiction Treatment
& Detox Facility
Reconnect. Rebuild. Recover.
Arizona's Leader in Inpatient and Outpatient Drug Rehab, Alcohol Addiction Treatment, and Medical Detox. Serving People Struggling With Drug and Alcohol Addiction Nationwide Since 2009.
PHOENIX (3TV/CBS 5) -- The FDA has approved over-the-counter sales of naloxone, more commonly referred to as Narcan. Pharmacies were already able to...
read more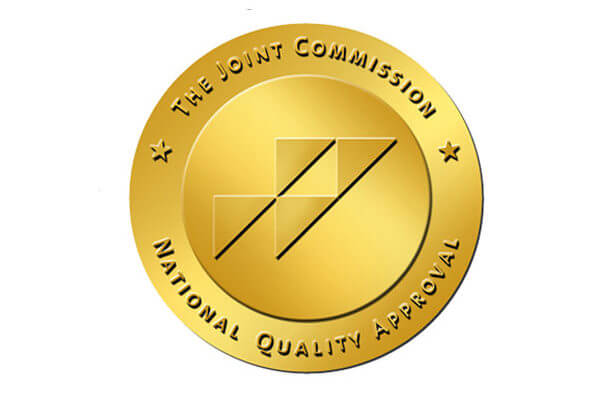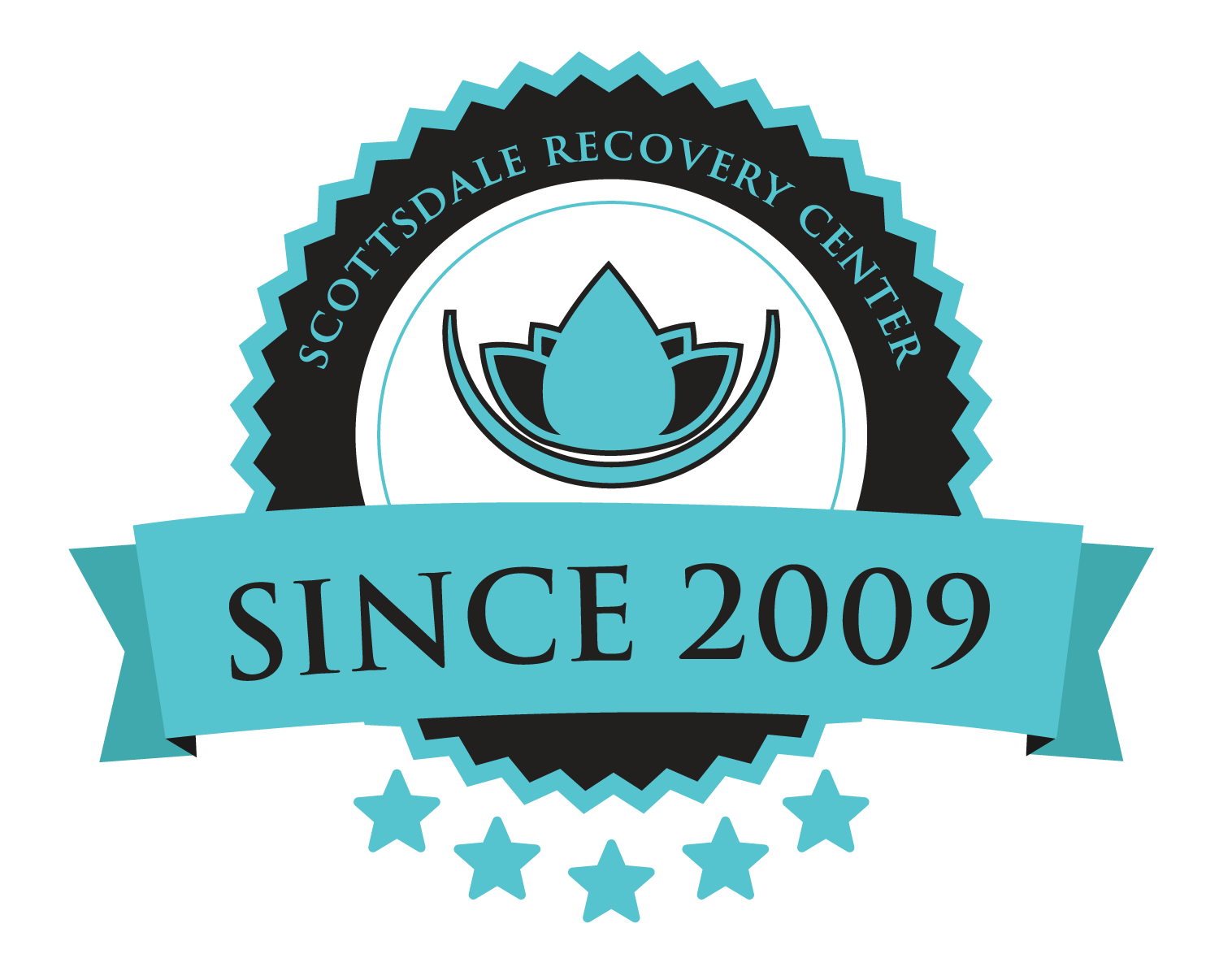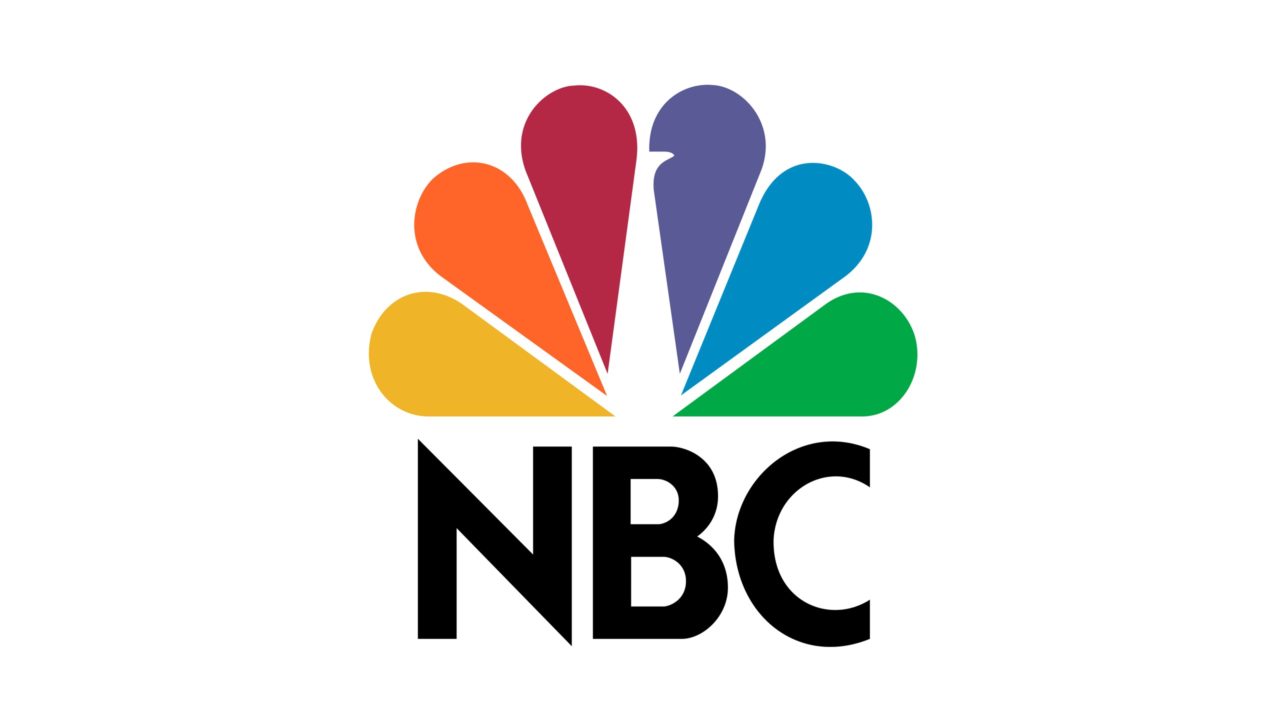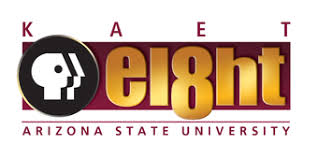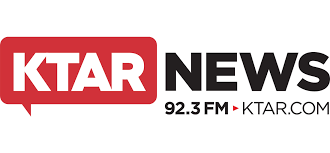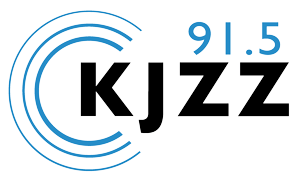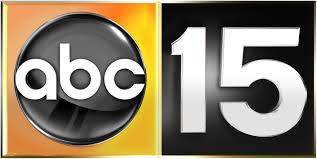 Scottsdale Recovery Center: Our Mission
Scottsdale Recovery Center is a beacon of healing and hope for those who struggle with addiction; offering support and education to their families and a lifeline of services to the community in which they live.
Our Facilities Provide The Highest Level of Comfort
Making our clients comfortable is our top priority. Our state-of-the-art treatment and detox facility provides maximum levels of comfort while you go through our drug and alcohol treatment programs, then begin your new life in recovery. Our accommodations in Scottsdale and Phoenix are dedicated to making sure you only need to focus on rebuilding your life free from drugs alcohol; we'll handle the rest.
PPO Health Insurance Accepted
Medical Detox  •  Residential Treatment  •  Outpatient Treatment  •  Medication Assisted Treatment
JUST A FEW OF THE MANY INSURANCE PLANS WE WORK WITH
IN THE WORDS OF
PAST CLIENTS, LOVED ONES & PROFESSIONALS
Success Stories at Scottsdale Recovery Center

Get ready to experience sobriety and life on a whole new level – get ready for a life totally redefined… and it all starts at Scottsdale.

Jess Cowan
This place is above and beyond! Staff is wonderful, supportive and really takes the time to listen. 10 out of 10 recommend!

katheryn giudici
You can scroll down and see my review from a year ago... this place saved my life and when I say SAVED my life I truly mean it. Unfortunately I had a relapse and christina the admissions lady responded right away as she did a little over a year ago

...

and when I messed up missed my admission blacked out on alcohol her and the staff were texting me checking on me all day and got me in the next morning I was coherent again at 8 am and the whole staff even new staff members I have never had the honor of meeting yet were very concerned they were looking for me saturday. I would ONLY come to this detox and the following treatment they provide after. I love talking to everyone in detox about the experience I had at residential and in php. The cleanness is a 11/10 the staff is a 15/10 and I wouldn't feel so happy when detox and rehab everyone thinks isn't fun or a punishment and for someone who two years ago have been to ARC, BUENA VISTA and CROSSROADS residential treatment SRC is fun, it is not a punishment. You have a staff and owner who truly cares and goes above and beyond. THANK you src for allowing be here again through this relapse I wouldn't of felt safe through my withdrawls or happy after them anywhere else 🙂 love you src!!!!!!!!!!! <3

read more

Chris Williams
Great recovery center! Went through the entire program. This place gave me my life back, and I'll forever be grateful.

Michelle Sproule
I have personally been a part of and witnessed this organization change the lives of many who have lost everything to their addiction. The compassion, care, and engagement of all the staff members is top tier and creates a healing atmosphere for

...

everyone who walks through the doors. I am proud to be a part of an organization that meets clients where they are at and focuses on healing the addict or alcoholic from the inside out. Scottsdale Recovery TRULY CARES about the clients they serve and seek out all possible avenues to provide quality care.

read more