Arizona's Premier
Addiction Treatment
& Detox Facility
Reconnect. Rebuild. Recover.
Arizona's Leader in Inpatient and Outpatient Drug Rehab, Alcohol Addiction Treatment, and Medical Detox. Serving People Struggling With Drug and Alcohol Addiction Nationwide Since 2009.
PHOENIX (3TV/CBS 5) -- The FDA has approved over-the-counter sales of naloxone, more commonly referred to as Narcan. Pharmacies were already able to...
read more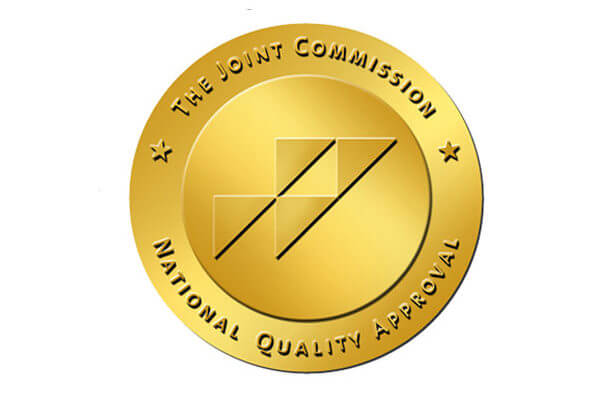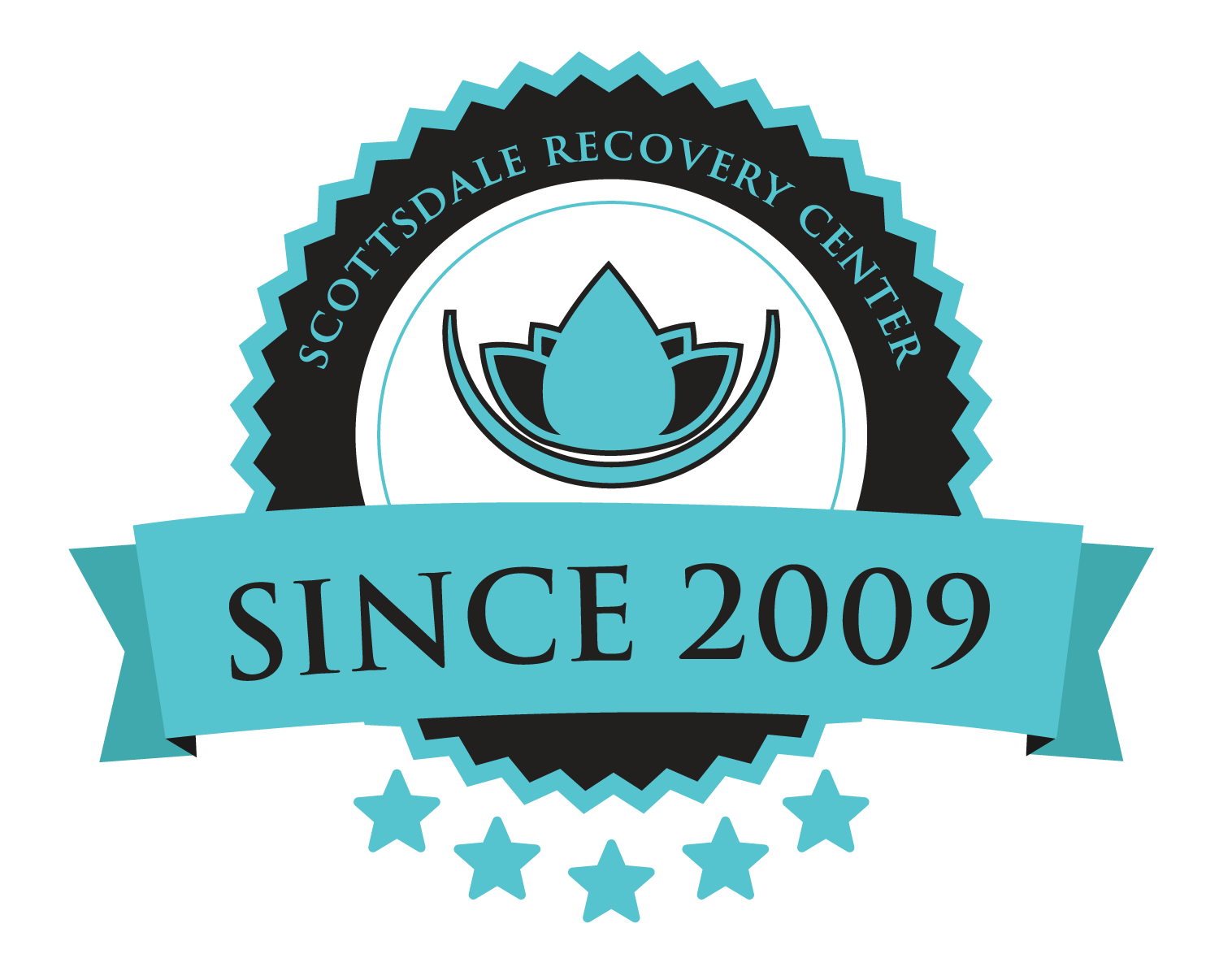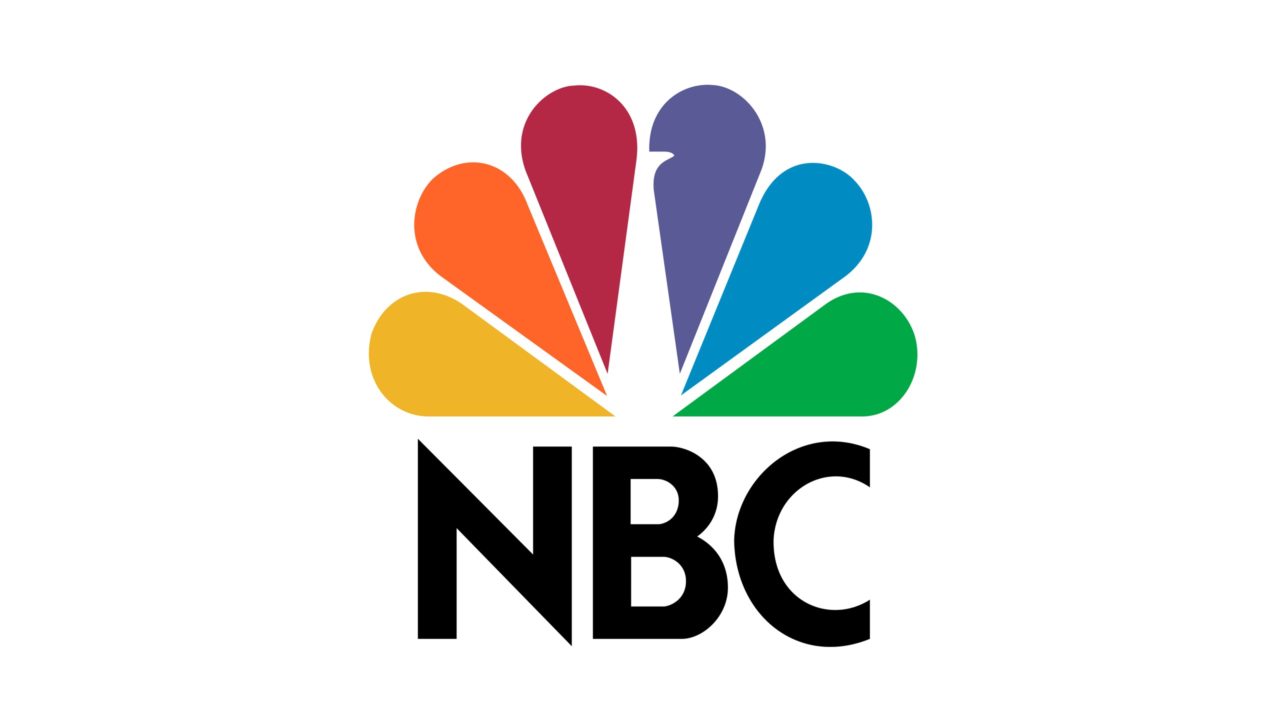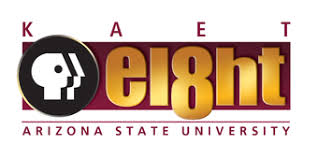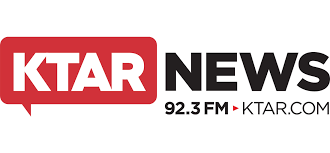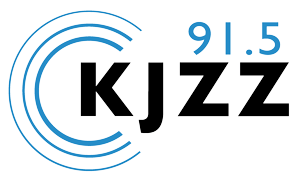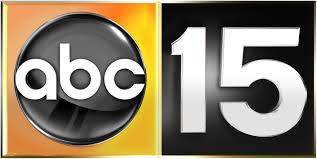 Scottsdale Recovery Center: Our Mission
Scottsdale Recovery Center is a beacon of healing and hope for those who struggle with addiction; offering support and education to their families and a lifeline of services to the community in which they live.
Our Facilities Provide The Highest Level of Comfort
Making our clients comfortable is our top priority. Our state-of-the-art treatment and detox facility provides maximum levels of comfort while you go through our drug and alcohol treatment programs, then begin your new life in recovery. Our accommodations in Scottsdale and Phoenix are dedicated to making sure you only need to focus on rebuilding your life free from drugs alcohol; we'll handle the rest.
PPO Health Insurance Accepted
Medical Detox  •  Residential Treatment  •  Outpatient Treatment  •  Medication Assisted Treatment
JUST A FEW OF THE MANY INSURANCE PLANS WE WORK WITH
IN THE WORDS OF
PAST CLIENTS, LOVED ONES & PROFESSIONALS
Success Stories at Scottsdale Recovery Center

Get ready to experience sobriety and life on a whole new level – get ready for a life totally redefined… and it all starts at Scottsdale.

Taylor Bilyeu
Wonderful experience. Great staff would highly recommend people to start there journey at SRC

Mr. robot lamp
I am proud to boast that I have 138 days sober today thanks to God and SRC! This program saved my Life! I have so many amazing things to say about my new found family in Scottsdale recovery but this page couldn't fit it all in! Hands down best

...

program absolutely Paramount!

read more

Jess Cowan
This place is above and beyond! Staff is wonderful, supportive and really takes the time to listen. 10 out of 10 recommend!

Colton Morgan
These guys have been amazing. I appreciate the work that you guys do in the Scottsdale recovery community. Staff are all awesome