Arizona's Premier Addiction Treatment Facility
Recovery for LIFE!
Arizona's Leader in Drug Rehab & Alcohol Addiction Treatment. Inpatient and Outpatient Services. Serving People Struggling With Addiction Nationwide Since 2007.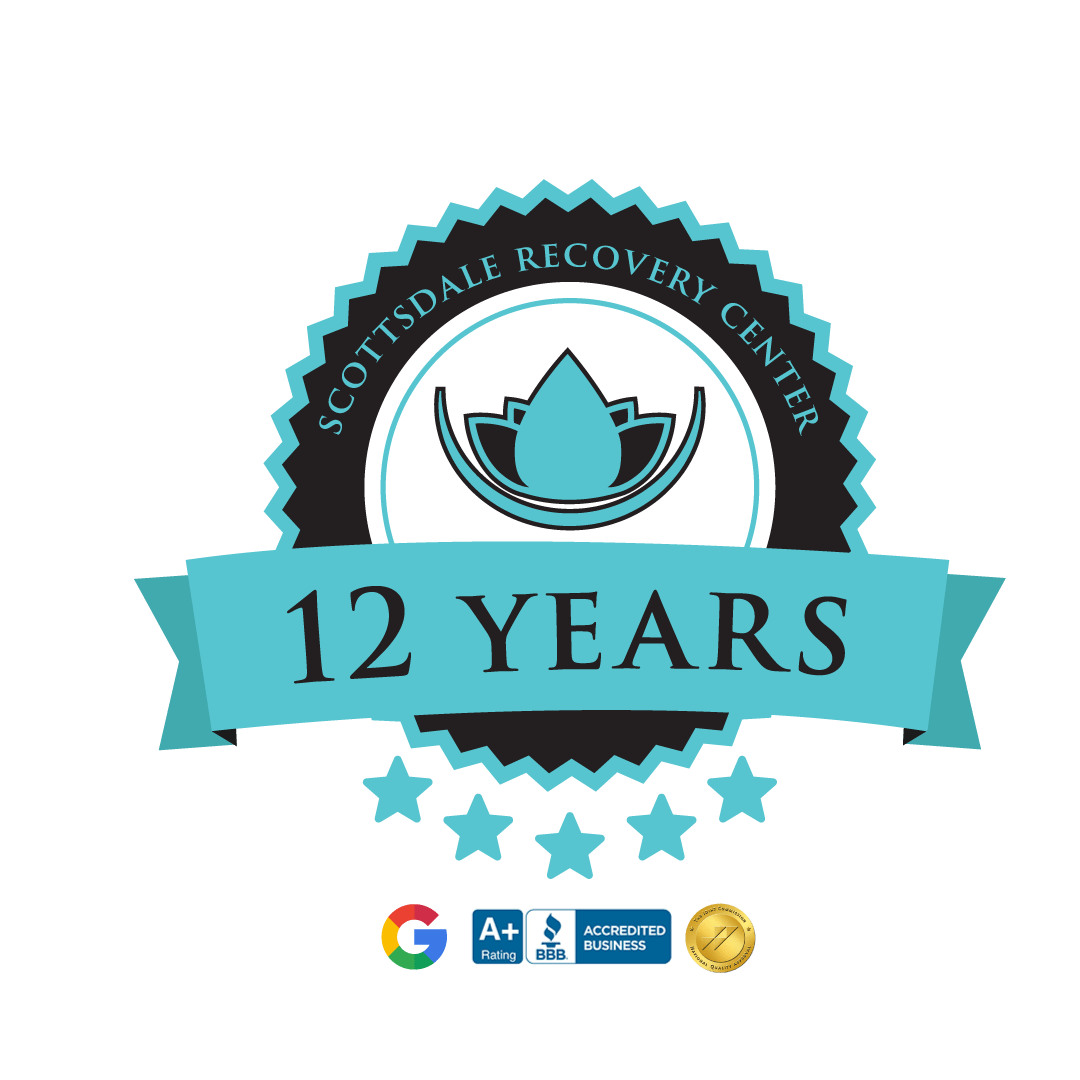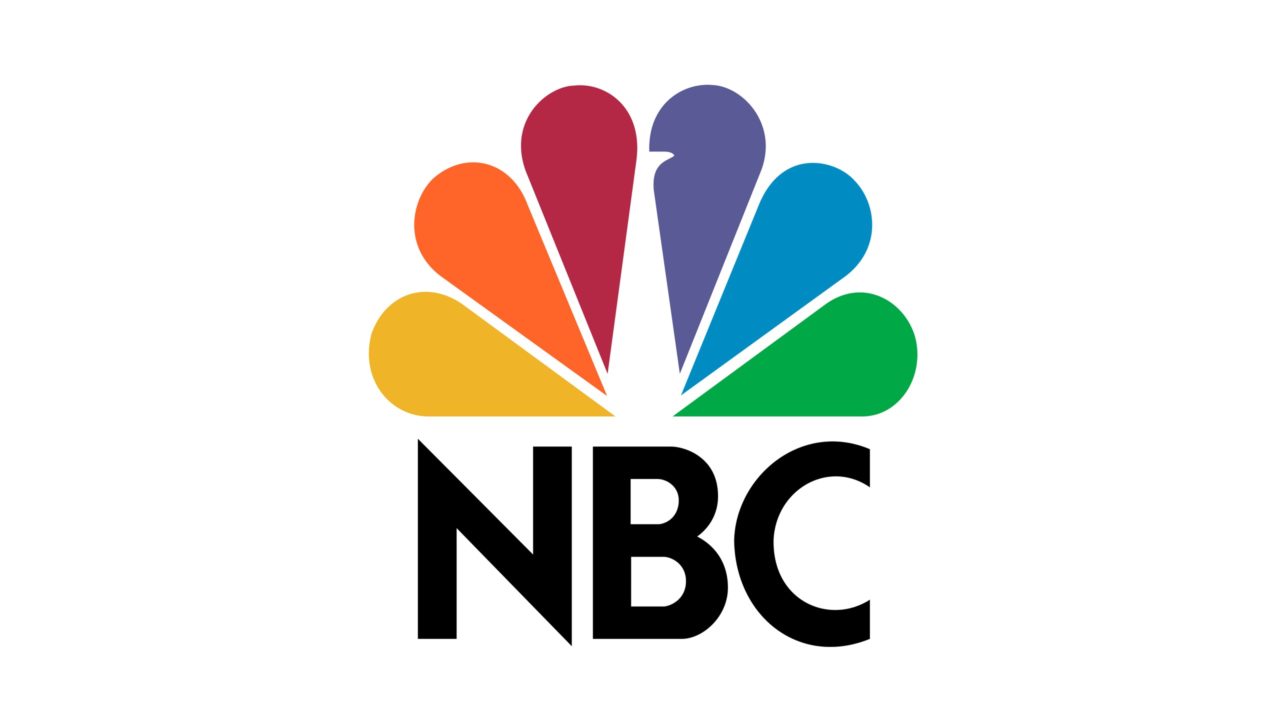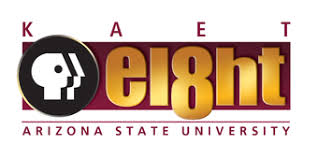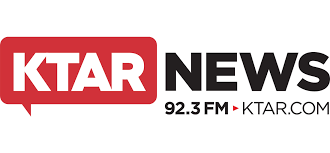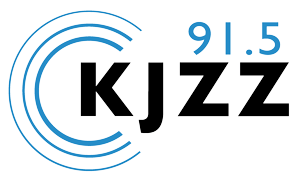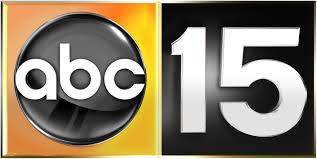 Specialized Treatment Services
Scottsdale Recovery Center is recognized for being Arizona's leading drug rehab, addiction, alcoholism and dual-diagnosis facility with two specialized programs: one for young adults (18-35) and for those 35+ focusing on long-term success in recovery. Drug rehab Arizona is here to help you get sober, today.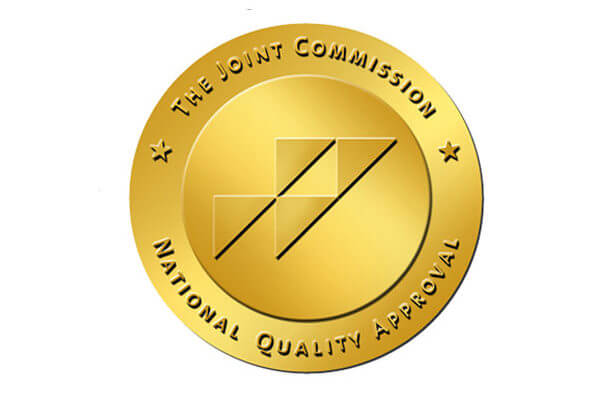 The GOLD Standard in Care
Joint Commission Accreditation represents the foremost barometer for excellence across all levels of medical and behavioral healthcare services. Scottsdale Recovery Center proudly meets or exceeds this gold standard for care in more ways than one! Arizona drug rehab is here for our community!
Optimally BALANCED Recovery
A uniquely effective Hybrid Approach toward substance abuse & dual-diagnosis treatment, merging the components of luxury, clinical expertise, holistic components, life success and even affordability – 
the bridge to long-term success in sobriety.  Contact us now!
Our Luxury Facilities Provide The Highest Level of Comfort
Making our clients comfortable is our tope priority. Our state-of-the-art treatment facility provides maximum levels of comfort while you begin your new life in recovery. Our luxury accommodations in Scottsdale are dedicated to making sure you only need to focus on rebuilding your life free form drugs alcohol; we'll handle the rest.
PPO Health Insurance Accepted
Medical Detox Referrals  •  Residential Treatment  •  Outpatient Treatment  •  Medication Assisted Treatment
JUST A FEW OF THE MANY INSURANCE PLANS WE WORK WITH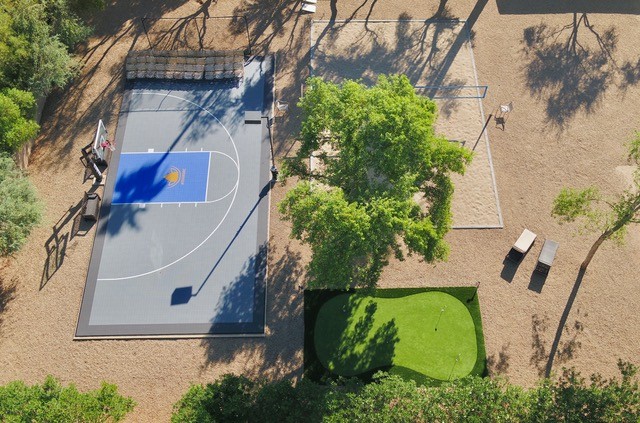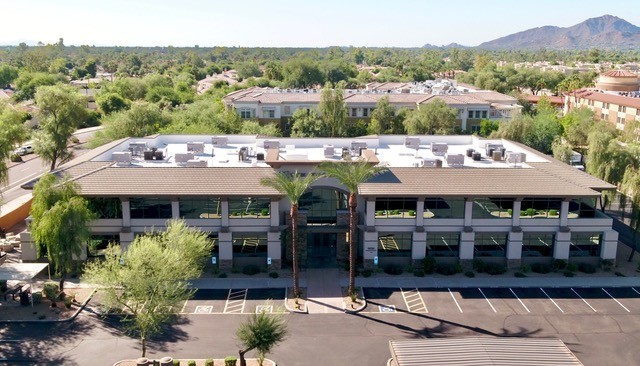 Get ready to experience sobriety and life on a whole new level – get ready for a life totally redefined… and it all starts at Scottsdale Recovery Center!
602.346.9142 AVAILABLE 24/7
IN THE WORDS OF
PAST CLIENTS, LOVED ONES & PROFESSIONALS
Success Stories at Scottsdale Recovery Center

DANN R. Phoenix, AZ
"I had been to at least 8 or 10 drug rehab centers over the past decade of my life…and you know it's bad when you can't even remember how many treatment centers you've been to! Each time it always seemed to be a slice from the same pie, the same drab environment that made me cringe at the idea of sobriety. It wasn't until I experienced treatment at Scottsdale Recovery Center that I really began to see a whole new side to it. It was no longer a scary proposition, long-term recovery became a realistic and exciting prospect rather than a burden that I felt I needed to take on in order to appease my family. It was almost 3 years that I left SRC and to this day I am filled with gratitude that cannot be quantified in mere words. Chris, Alex, Rudy, all of you guys…YOU'RE MY HEROES!"
REBECCA S. Scottsdale, AZ
"After yet another heroin overdose and another trip to the emergency room, we honestly didn't know if our son Matthew even had the capacity for any quality of sober life. He had been to 6 residential treatment centers before the age of 25 and now, at 27 years old it just seemed as hopeless as could be. We found SRC by mistake of all things, through a fiend of a friend, and all I can think is how unbelievably lucky we all were! Matthew is now 29 and has almost 2 years sober; and he's even in school to become a certified drug & alcohol counselor. I am just stunned! I don't what they do here or why the results are so different than anywhere else he was, but at this point I don't care, all I care about is the fact that our family is together and healthy and loving. From the bottom of my heart, thank you!"
MITCH W, MSW, CAADC San Diego, CA
"I specialize in private sober/recovery coaching, intervention and therapy with younger men & women, usually in their teens, 20's and 30's. After having seen so many other inpatient facilities fail miserably at specifically helping this age group with overcoming substance abuse issues, Scottsdale Recovery has been able to consistently shatter this reality. I have personally referred 6 clients to SRC over the past 2 years, all of whom were chronic relapsers, and I am truly astounded at the results. Of those 6 clients, 5 are sober and prospering today, and anyone familiar with the world of addiction treatment will tell you that 5 out of 6 is far outside and beyond the scope of normal. I am truly impressed with their methods."
Scottsdale Recovery Center
Arizona's Leader in Drug & Alcohol Addiction Treatment, Medical Detox Referrals & Recovery Support Services
PHOENIX & SCOTTSDALE LOCATIONS
Full-scope substance abuse recovery programs for both young adults (18-35) and those 35+
An integrative treatment approach that incorporates life achievement & coaching components for improved long-term success in recovery (and life)
Utilizing a superior hybrid approach drug rehab model entailing a broad scope of targeted modalities that consistently exceed the behavioral health industry success standards
A program where long-term success in sobriety AND life is the norm, and where happiness, passion, consistency and contentment are the barometers
An acclaimed recovery environment that merges upscale & luxury-type accommodations with affordability, clinical expertise and an unwavering commitment to patient care and aftercare
Enhanced relapse prevention approaches specifically geared for the unique needs of younger adults
Providing "The Gold Standard in Care" with Joint Commission Accreditation!
Private PPO health insurance accepted and which can often cover upwards of 80 to 100 percent of drug rehab treatment costs!
The coronavirus pandemic has changed the world to a level where social distancing has become the need of the hour. Many countries that faced the wrath of this pandemic imposed total lockdown advising the residents to stay inside their homes. Although this approach...
read more