The industry-leading clinicians, therapists and peer-revered professionals at Scottsdale Recovery Center's facilities sole mission is to help as many people break free from drug and alcohol addiction. We help folks live the life they are meant to live, and thrive. We understand addiction. We understand challenges. We live to help others overcome them.
In support of reaching this goal, we partner with other medical professionals, healthcare organizations, insurance companies, businesses and public leaders who can help us, and our community, achieve our goal of offering long term recovery and sobriety to the people who need it the most.
Perhaps you work with patients who have a co-occurring disorder and need Inpatient Residential Treatment or PHP Outpatient services. You could be looking for a safe, trusted environment that focuses on individualized patient care from detox through recovery, please consider SRC® as your valued resource.
To start the conversation as a preferred addiction rehab partner, call 1-888-NODRUGS or EMAIL US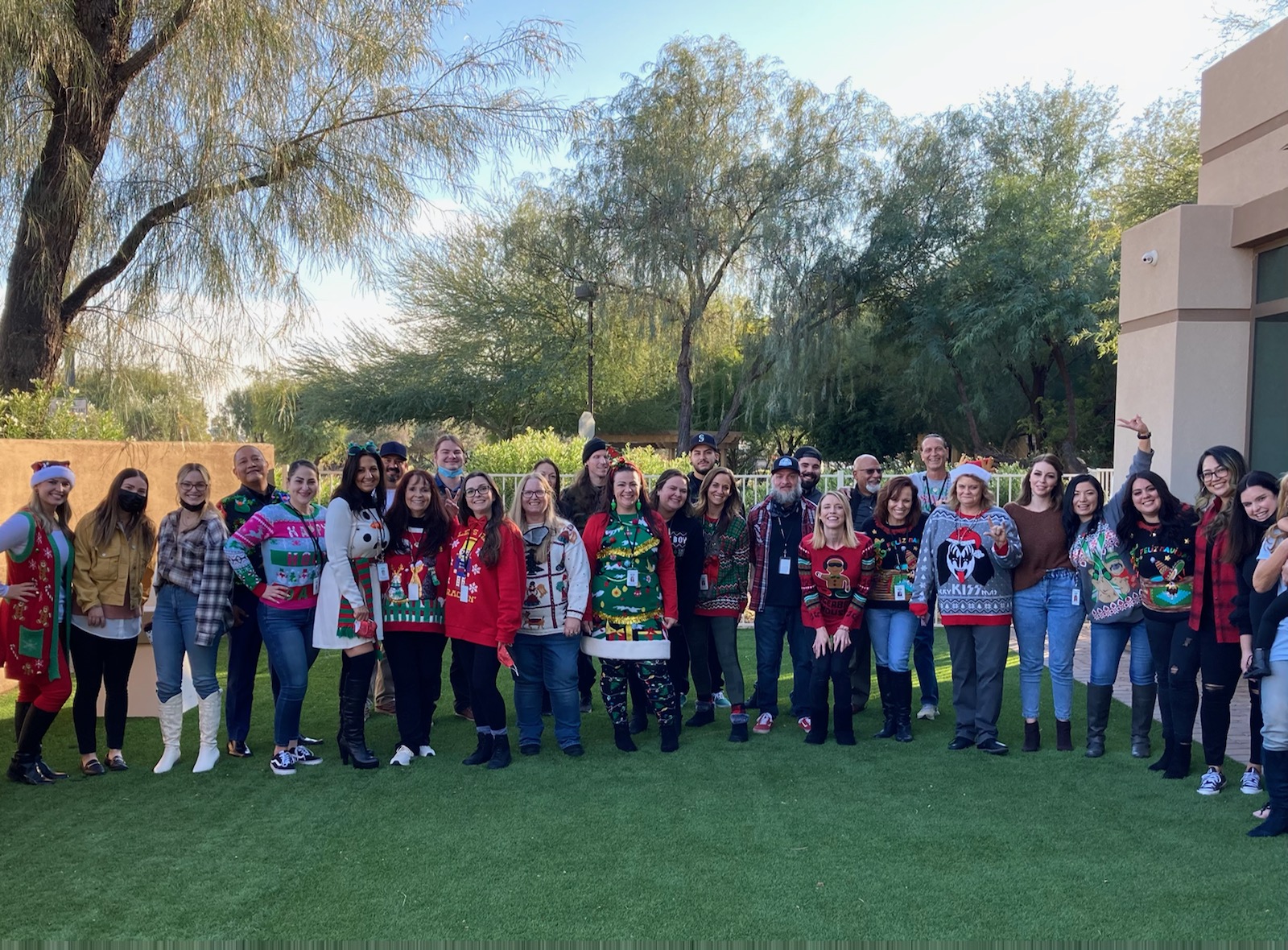 Employment Application Form
Scottsdale Recovery Center, Thrive for Greatness in Your New Found Sobriety.
Trust Arizona's Treatment Leader, Scottsdale Recovery Center.