Steehler Memorial Scholarship Fund

Those individuals struggling with the disease of addiction can apply to be a recipient of the Steehler Memorial Scholarship Fund and admitted to treatment to Scottsdale Recovery Center. Candidate's primary diagnosis must be substance abuse understanding that any mental health issues or diagnosis will not eliminate or disqualify potential candidates, but candidate should be medication complaint and stabilized. Candidate is expected to adhere to and follow all psychiatric and medical recommendations. Candidate will be financially responsible for medications prescribed however, all other services, housing and food will be part of the scholarship program. If candidate intentionally or unintentionally omits critical medical, psychiatric or legal information, the candidate may be eliminated from the selection process. Potential candidate will meet all admissions criteria prior to entry to Scottsdale Recovery Center.
Selection Process
Candidate will write and submit a minimum 500-word essay detailing the reasons why they should be selected as a recipient of the Steehler Memorial Scholarship Fund. What event prompted this admission into treatment; "why now?" Include address, phone number and email address.
Three references with a letter of recommendation supporting the candidate's position should be submitted with the essay.
Candidate will meet the required deadline established for each quarter by 5pm on the following days. Late entries cannot be accepted but can be moved to following deadline. Deadlines are:
• November 8, 2019
• January 1, 2020
• April 1, 2020
• July 1, 2020
• October 1, 2020
All candidate submission letters and references will be thoroughly vetted, and a member of the selection committee will reach out utilizing the information provided.
If selected, the candidate will participate in an in-person interview with the selection committee to finalize the process.
Admissions team will complete a thorough pre-screen form with the client and contact persons requesting treatment for client.
Please direct any questions to

[email protected]

or Lee Yaiva at 602.346.9142.
Please submit your application for consideration to

[email protected]

Recipients will be notified within three weeks of deadline via telephone.
Recipients will be asked to share their scholarship experience with the community, alumni and current clients of Scottsdale Recovery Center.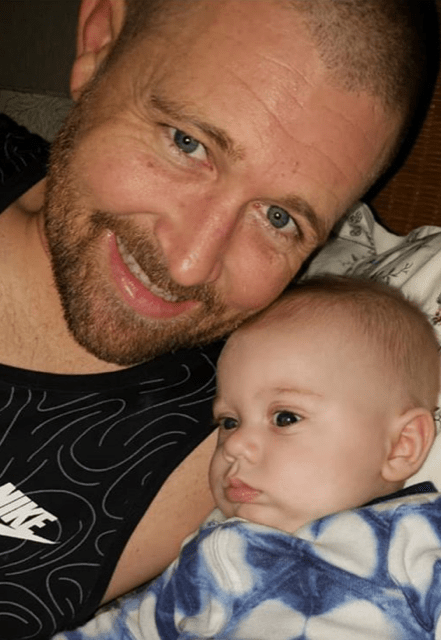 Please click the link below for the directions to apply for The Steehler Memorial Scholarship submission!