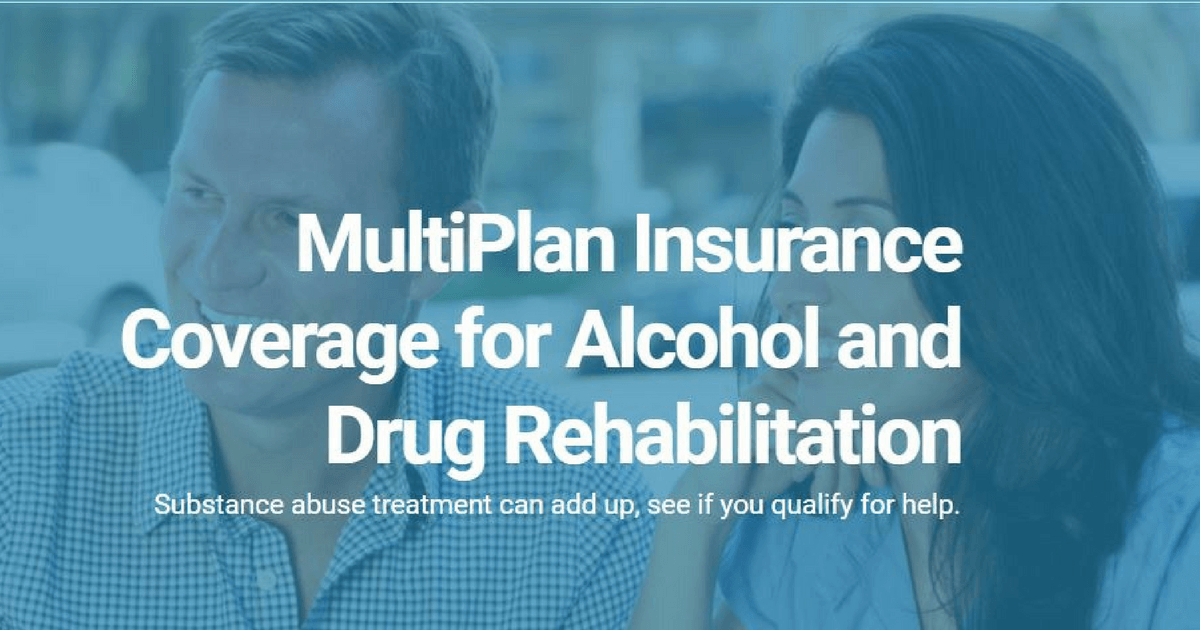 At Scottsdale Recovery Center, we help people who are seeking drug and alcohol addiction treatment center to start their journey in recovery. If you have MultiPlan Insurance and you're looking to utilize its benefits for substance abuse recovery, you're at the right place. We are In Network with MultiPlan for all levels of care! When you talk to one of our seasoned insurance / intake coordinators, we'll verify your insurance coverage and help you understand your insurance benefits and explain your treatment options available to you here at Scottsdale Recovery Center.
MultiPlan for Substance Abuse Information
MultiPlan is the industry's most comprehensive provider of healthcare cost management solutions founded nearly 40 years ago. It works with health care networks across the country to offer a wide variety of health care providers and services. Multiplan offers discounted rates on providers and they also connect people with nearly a million PPO healthcare providers. Each year millions of claims are reduced through network and non-network solutions. This offers you more flexibility for your health care needs as compared to a health maintenance organization (HMO).
MultiPlan Insurance and Addiction Treatment Coverage
As a MultiPlan policyholder, you can use your insurance to find excellent healthcare services and providers. This also applies to excellent healthcare services when it comes to substance abuse treatment coverage.
When you contact our seasoned insurance / intake coordinators we will review your MultiPlan. In doing so we will find out if you're covered, discuss the cost that will be covered by your insurance policy, educate you on the treatment options available, and assist you to customize what type of treatment is best for you!
Understanding Your MultiPlan Insurance
After contacting Scottsdale Recovery Center, we will thoroughly look at your insurance policy and educate you on the services we provide. In the event you or your loved one is a dual-diagnosis client, we will also check to see if you are covered for behavioral and mental health treatment.
Scottsdale Recovery Center Services include:
Inpatient Treatment
Intensive Outpatient Treatment
Long-Term Residential Treatment
Partial Hospitalization
Scottsdale Recovery Center will give you the information needed to help you decide which treatment service is best for your specific needs. We care about your success and will help you begin your journey towards sobriety!
Use Your MultiPlan Benefits to Their Fullest
Scottsdale Recovery Center has educated insurance/intake coordinators that specialize in substance abuse treatment coverage that will go above and beyond to help people get the treatment they need. Other agencies can review your insurance and tell you about your coverage, however, Scottsdale Recovery Center provides personalized service that is unsurpassed by many in the industry. When you or a loved one are needing information on which treatment service is right for you, we are just a phone call away.